Welcome to Bonnie's Home Page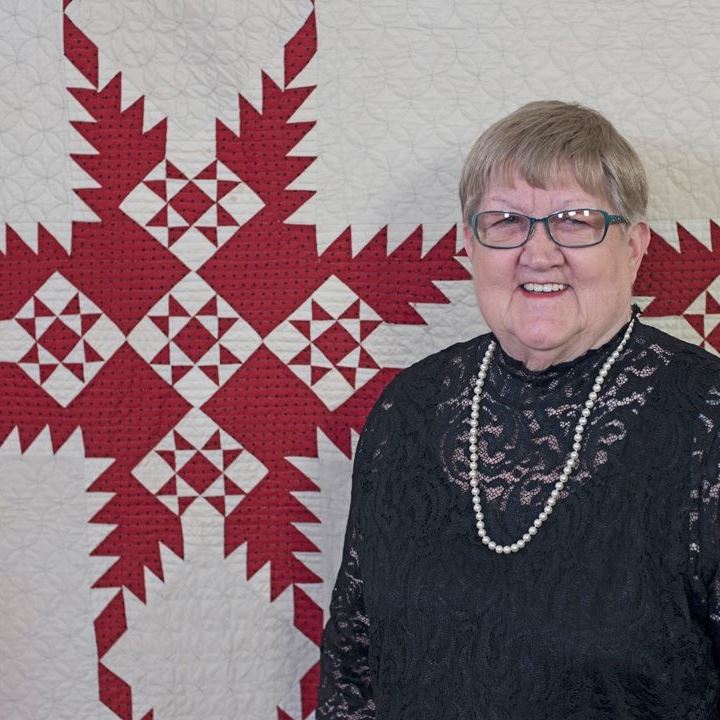 ..
November 2022
Recently I attended the 2022 Trade Show News Network (TSNN) Awards and Education Conference in Las Vegas.
AQS was selected as a finalist for an Innovation Award in the Creating (Maintaining) Community category. Well it was nice to be treated so well. It started with a ride in a Caesar's limo from the airport to Caesar's Palace. where I had a lovely room. The limo was huge and came complete with lights. Here's a snapshot I took during the ride. And yes, that is the driver WAY UP THERE.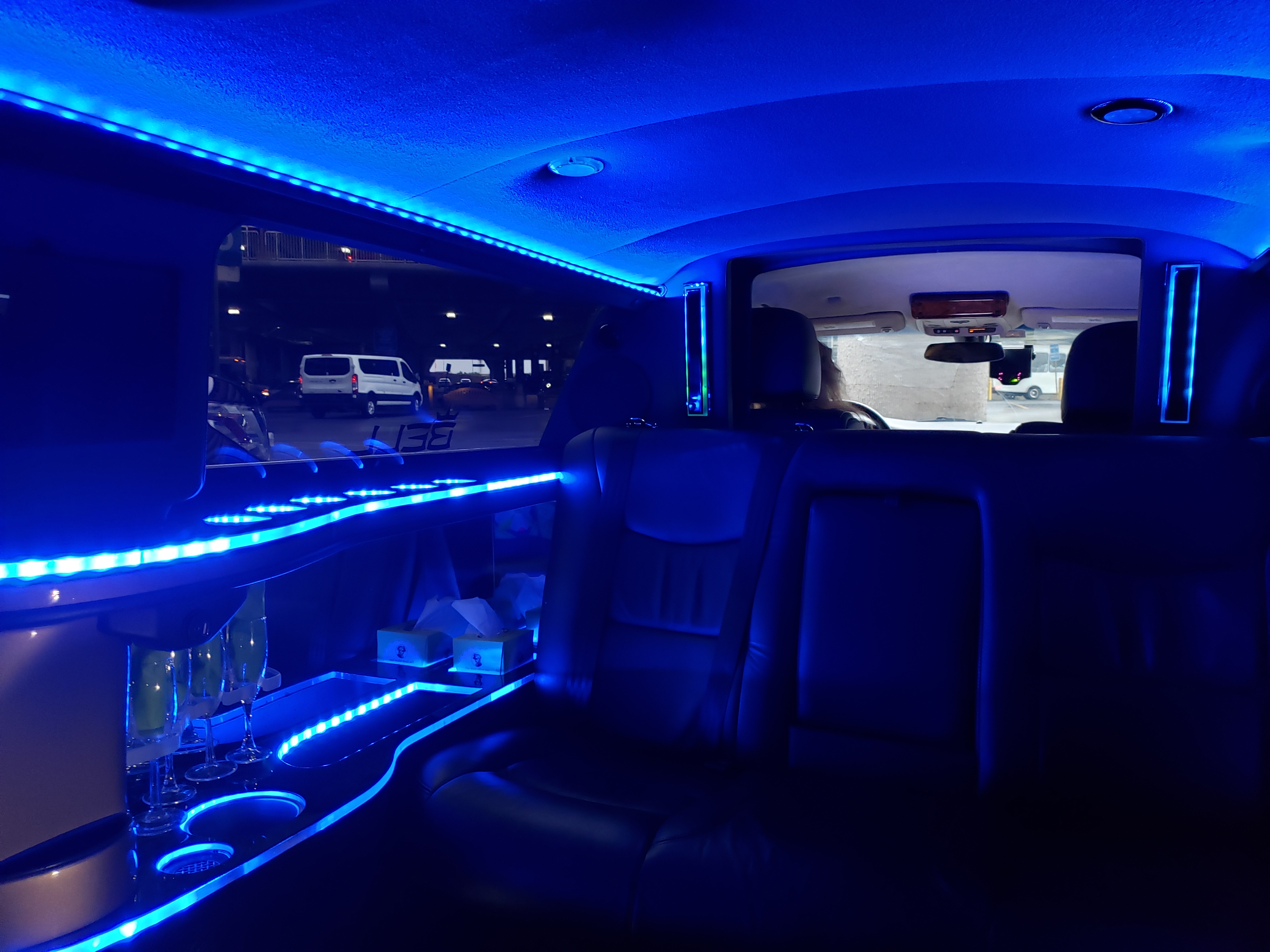 That first evening, we had an Opening Party and Afterflow Reeption at Nobu Billaa Pre-Party off
Caesars Palace Casino. I had my photo taken with some of the Grecian women - I think I need some platform shoes. LO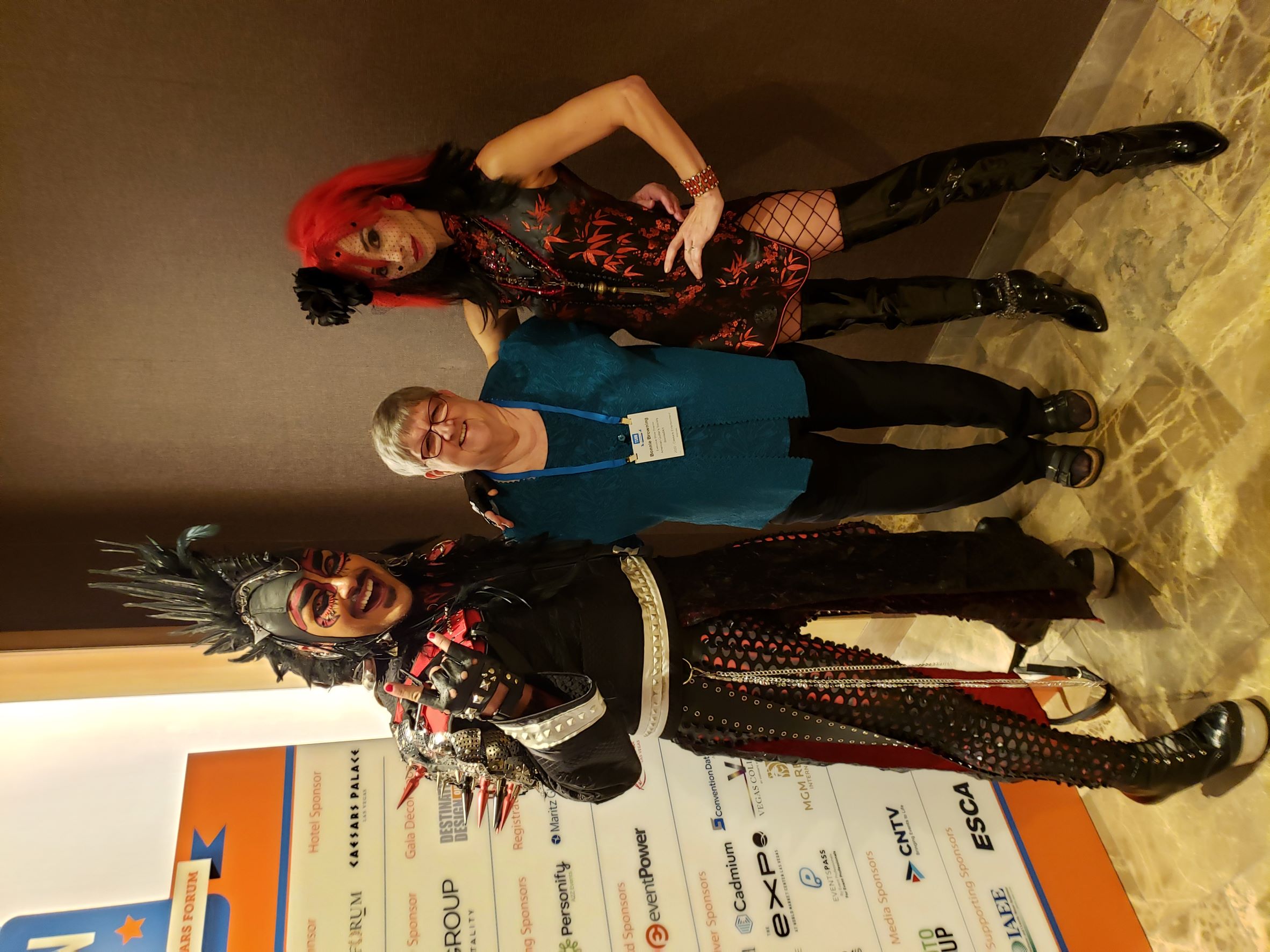 The Education Conference was held on Wednesday at Caesar's Forum - a hug building just for meetings.
That evening was the TSNN Awards Gala - Cocktails and Dinner to celebrate the best and brightest shows and people in our industry at CAESARS FORUM - FORUM BALLROOM.
AQS was competing against six other events. It was a nice surprise when thee screen on the stage said AQS QuiltWeek won the Innovation Award in our category.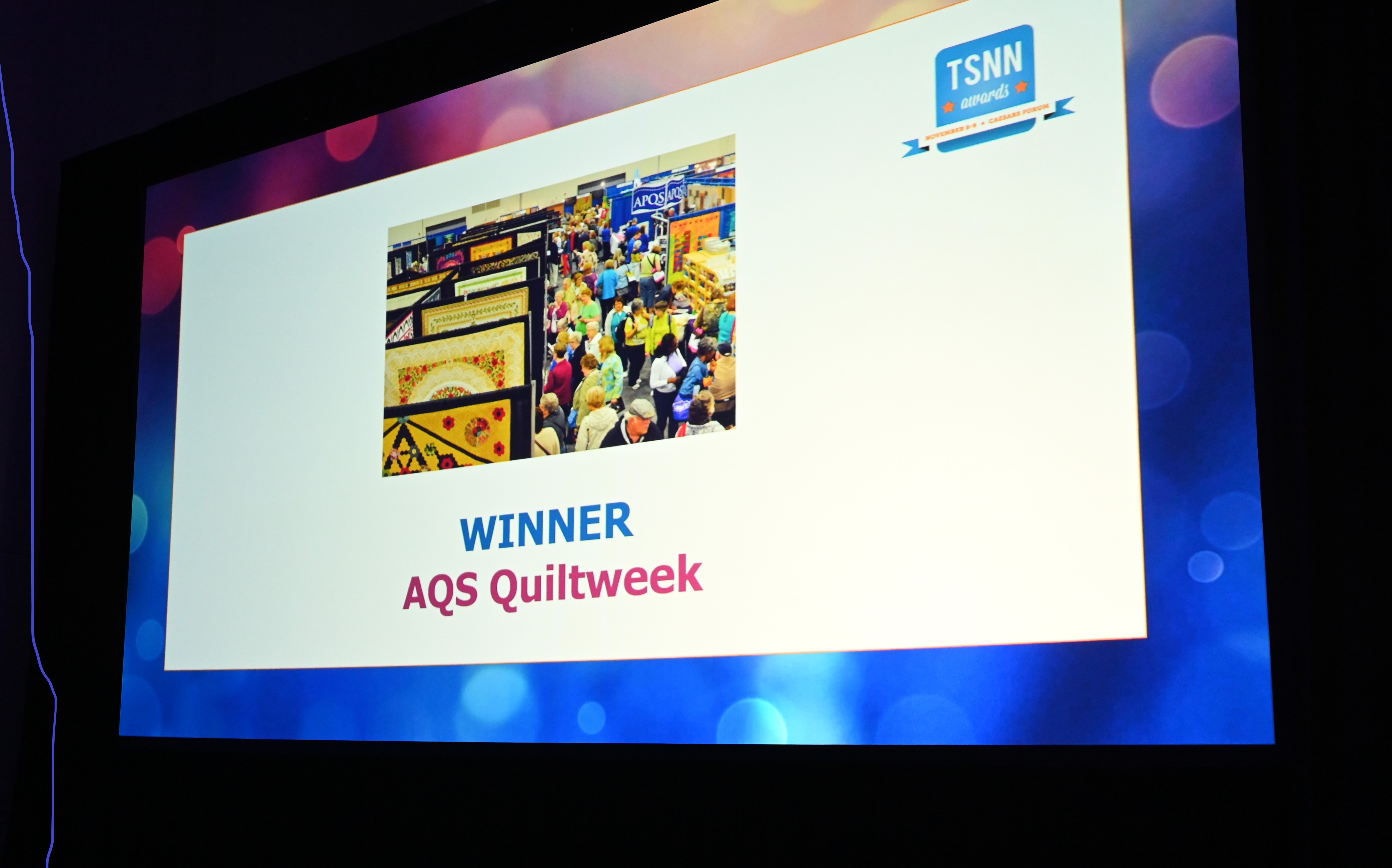 .I went on stage to receive the award - no one had warned us that we needed to tell a bit about our event. But, if you know me, that was not a problem. I can always talk about AQS and AQS QuiltWeek.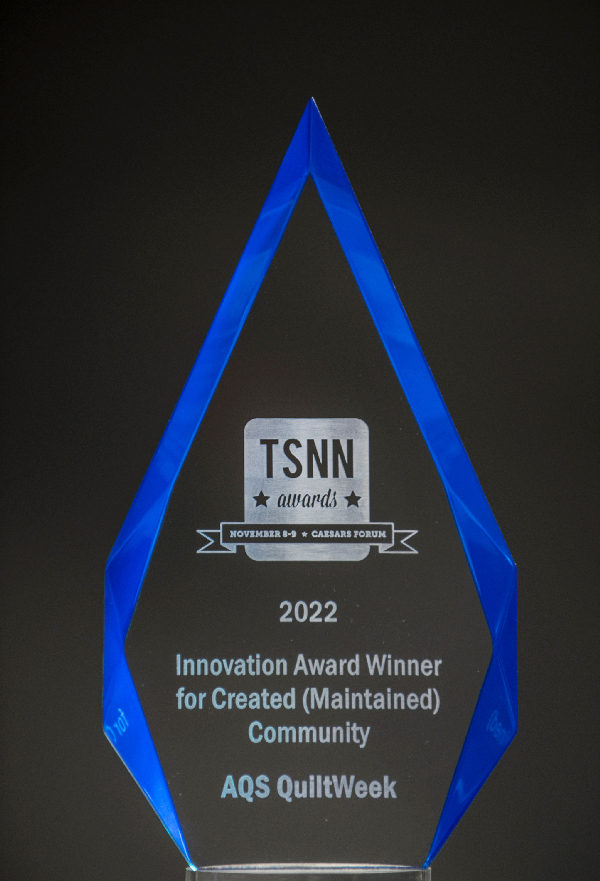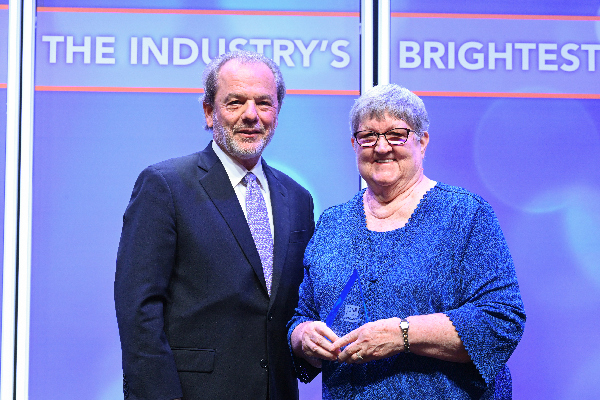 After the awards, the celebration does not stop! Join us immediately for the after-party at the Omnia Nightclub (next to Sports Book in Caesars Palace Casino).
Here is a photo of all of the winners at the 3033 TSNN Conference.

September 2022
Make your plans now to join me for this trip to Tuscany (Italy) in June! We have a great trip planned. The best part is that we will stay in the same hotel the whole time - no packing and repacking. And look at all of the fun things we will get to do.
December 2021
I often am asked to participate in things related to quilting and sewing. The Carson Center has had a few performances this fall. When they were preparing for the Grinch That Stole Christma, they needed some sewers to help alter costumes. I helped all day on a Friday and half days the next Friday and Saturday. It was fun to put my skills to the test. One fun project was to enlarge boot covers for Grandpa. They needed three inches added at the top tapering down to an additional two inches at the bottom. We pent a couple of hours trying to find the right fabric to make the insertion, and finally found two small pieces of a suede-like fabric. But it needed something that would be rubbery on the inside like the original boots. Here are the finished boot covers. To make the booth stiff, I cut up a knee brace and stitched the fabric to it. Now I can say that I am a wardrobe technician.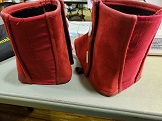 Click HERE to check out my new Blog post.
Like Brownies? Try these!
Crack Brownies
A lot of desserts call for a ton of ingredients, multiple steps and a lot of time invested. That's another reason why I love this recipe so much, it's so simple that it's almost impossible to mess them up.
| | |
| --- | --- |
| Servings | Prep Time |
| 20 Per container | 7 Minutes |
Ingredients
Bake the brownies:
1 Box Brownie Mix
¼ Cup Water
½ Cup Vegetable Oil
2 Whole Eggs
After baking brownies, add:
½ Can Sweetened condensed milk
½ Bag Milk chocolate chips
Instructions
Prepare and bake brownies according to instructions on box.
Once baked (toothpick should come out clean!), poke holes throughout baked brownies with a knife.
While brownies are hot, pour 1/2 a can of sweetened condensed milk over brownies. Use a spatula to spread milk evenly.
Sprinkle 1/2 a bag of milk chocolate chips on top; spread as it melts.
Keep on Stitching...
Bonnie B
August 2021
The Coronavirus has certainly had a major impact on the quilting industry, quilt shows, and other aspects of tourism. The American Quilter's Society cancelled five of six shows in 2020, and has had to cancel shows for 2021. It takes us 12 months of major work to prepare for a show. Latest reports are that it will be at least the end of 2021 before large gatherings can be held.
Meanwhile we are busy at AQS taping more programs for quilters. You can find all of our new programming at www.quiltweek.com. The AQS Guild Buzz with Bonnie is a series of interviews with representatives from quilt guilds all across the U.S. You'll find lots of ideas for your guild shared in these programs. If you want to see quilts, check our the AQS Trunk Shows and AQS Quilting Stars.
I have just taped AQS Let's Quilt: Beginners' Series with Bonnie. You can learn the basics of putting a quilt together. We have sponsors, making it possible to watch this class at no charge. Be sure to register for the wonderful prizes in the Sponsor Giveaway. To register, go to: www.quiltweek.com/letsquilt.
Stay well & Quilt on...
Bonnie B